The National Aeronautics and Space Administration (NASA) is conducting a survey to help with a project to create automated information tools for airline dispatchers. The survey is quite short. Please complete it when you have time. Your help is greatly appreciated.

Here is a link to the questionnaire:

https://www.surveymonkey.com/s/T5GH3LB

ADF appreciates this opportunity to work with NASA in help shaping our class/craft as Aircraft Dispatchers!

---

Mark Your Calendars!

The 2015 Airline Dispatch Summit will be on October 13th and 14th in Atlanta, Georgia.

Registration & Details are coming soon.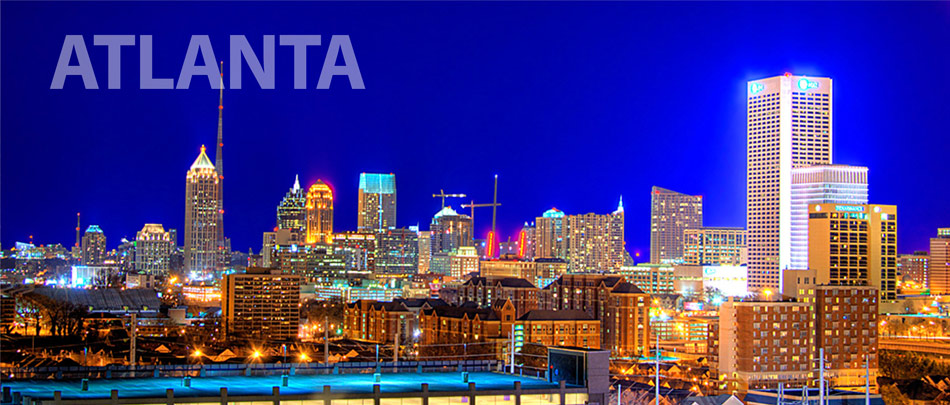 ---
UPS1354 NTSB Accident Report: CLICK HERE

NTSB Companion Video to UPS1354 Accident Report


---

Aviation Dispatch Institute Donates Scholarship Opportunity for ADF's Safety Summit.
Recently ADI donated a $3300.00 paid scholarship for one individual to acquire his/her Aircraft Dispatch Certificate.
ADF

appreciates this generous donation from Aviation Dispatch Institute allowing one selected individual to acquire his/her
Aircraft Dispatch Certificate/License, giving back to our aviation community.
---
ADF Awards 2014 Scholarship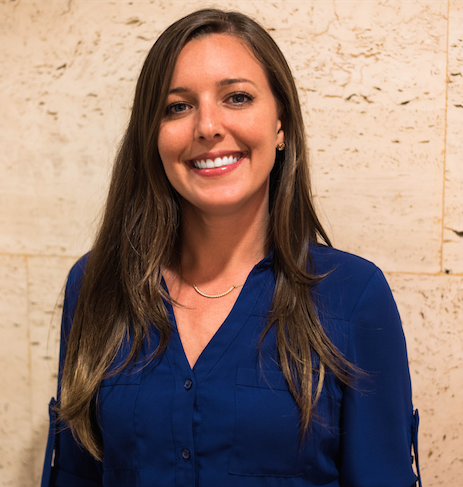 Congratulations, Sarah Eberwein!
ADF will continue to promote future education in our Class and Craft as Aircraft Dispatchers.
Follow our website for more scholarship posting opportunities to acquire a Dispatch Certificate in 2015!
(click here for the latest FAA approved schools offering aircraft dispatch certification)
---
ADF has Submitted it's Response to the FAA's NPRM/SNPRM:
We have submitted our official response to the FAA's NPRM/SNPRM. The deadline for submitting responses was September 19th, 2011.
To read the response in it's entirety click here.
---
Early Flight Dispatch History:
Click here to read more about the early history of our profession.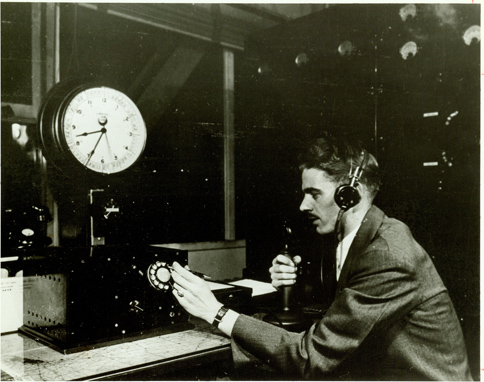 ---
---
Who Determines When Airways Are Safe From Ash?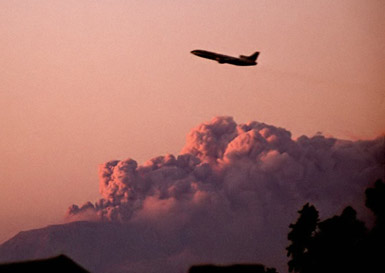 An article on npr.org highlights the decision making process when it comes to operating flights in active volcano areas. Click here to read the article.