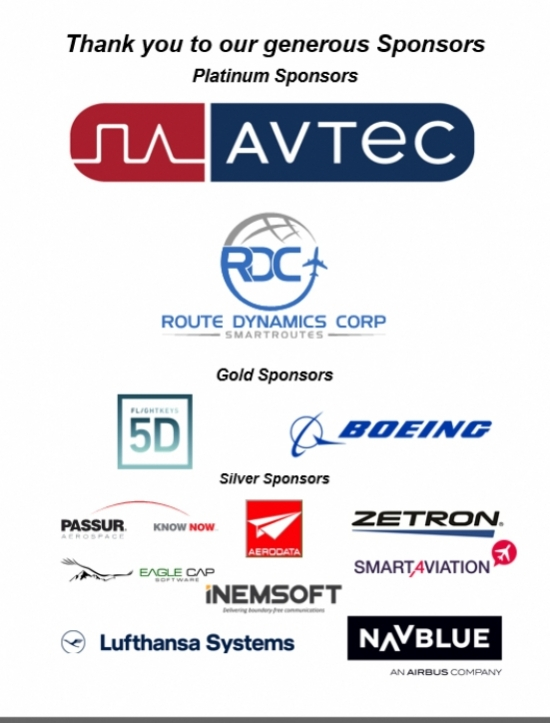 ---
---
---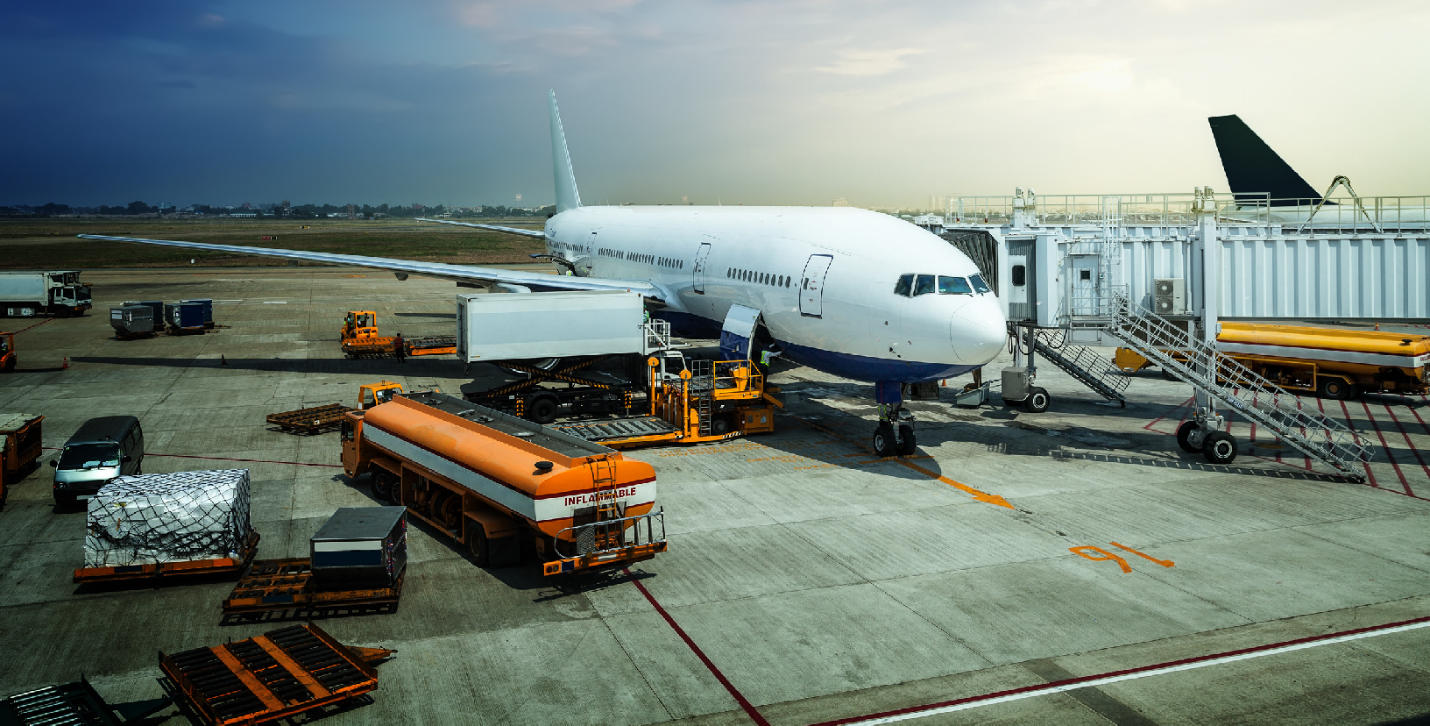 Supporting Your Requirement for Rapid, Reliable Voice Communications
" The pressure's always on for you. Passengers rarely realize it. Sometimes even the ground and flight crews may not fully appreciate the highly complex planning process you perform. Our team is proud to support you as you strive to achieve the highest levels of safety and performance in the air. From all of us at Avtec, thank you for placing your trust in Scout™ dispatch technology. We look forward to continued collaboration to develop the most robust and flexible software possible for all that you do to meet the requirements of FAR 121.99."




— MIKE WHITE,
Executive Director,
Air Transportation Solutions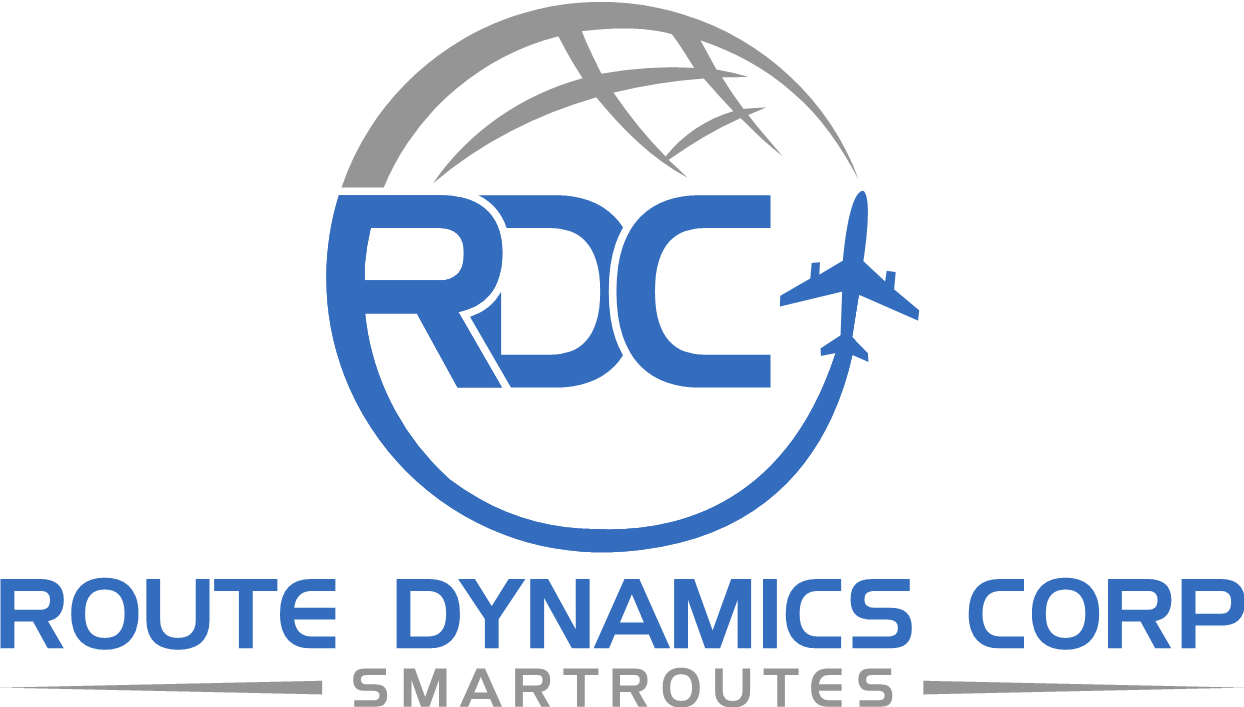 ---
Route optimization in today's airspace is constrained by many factors – winds, convective weather, traffic congestion, traffic conflicts, and restricted airspace to name a few.
These conditions are constantly changing, so a flight plan optimized hours before departure is rarely the best route throughout the duration of the flight. Yet asking dispatchers to continuously monitor a flight and manually identify route change opportunities that save time and fuel is tedious, expensive, and removes the dispatcher from performing other critical functions.
Route Dynamics Corp (RDC) SmartRoutes™ solution addresses this problem by providing continuous automatic analysis of live en route air traffic to identify high-value route optimization opportunities that minimize flight time and maximize fuel savings. SmartRoutes™ operates behind the scenes to find these opportunities for significant savings – the dispatcher is alerted when a high-value time and fuel-saving opportunity has been identified. A button click brings up a comprehensive graphical display of the proposed reroute along with relevant weather, traffic, and other key information, enabling rapid decision making and execution. Key attributes of SmartRoutes™ include:
Significant Flight Time Savings
SmartRoutes™ generates route advisories for en route flights that can save significant wind-corrected flight time and are likely acceptable to both pilots and air traffic control.

Real-Time Performance
SmartRoutes™ works by analyzing every aircraft en route in the National Airspace System for more efficient routing options every 12 seconds.
Comprehensive Routing Analysis
SmartRoutes™ employs flight trajectory prediction and analysis, and considers severe weather, winds, restricted airspace, traffic conflicts, traffic congestion and airspace operations in its route change considerations – making SmartRoutes™ the most powerful rerouting solution available.
State of the Art Technology
SmartRoutes™ is powered by NASA's Dynamic Weather Routes (DWR) technology* – built over multiple decades with tens of millions of dollars of NASA research & development spending.
Real World Results
SmartRoutes™ underlying DWR technology has been successfully tested in a major airline operational center, resulting in material flight time reductions and meaningful cost savings for over 500 revenue flights. SmartRoutes is scheduled to soon be in operational use by major airlines.
Powerful Data Sources
SmartRoutes™ leverages the best data sources available to ensure timely and accurate route optimization options including:
●
ARTCC ERAM surveillance radar track and flight plan data (12 sec updates) ensures flight trajectory modeling and traffic conflict detection are based on the most accurate and current surveillance updates and route and altitude clearances
●
NOAA Rapid Refresh winds and atmospheric data for wind-corrected flight trajectory modeling and flight time savings analysis (hourly updates)
●
Corridor Integrated Weather System (CIWS) convective weather forecast model provides accurate current and projected data for weather avoidance (5 min update)
●
National TFMS data feed for traffic congestion analysis along current and advised routes
●
Active FAA Traffic Management Initiatives, includes time since initiation, informs dispatcher when flights may be impacted by FAA route restrictions
●
SUA/SAA analysis for awareness and automated avoidance of closed airspace
●
FAA 28-day Airspace Adaptation updates provide continuous valid airspace configuration
●
High fidelity BADA aircraft performance models and the NASA trajectory engine (over 30 years of development) ensures accurate climb, cruise, and descent trajectory modeling
●
MosaicATM Clearable Routes Network (CRN) / Trajectory Option Set (TOS) provides advisories that are familiar and acceptable to controllers
SmartRoutes Benefits
SmartRoutes reduces en-route flight time and saves airlines money directly through reduced fuel burn, labor, maintenance, and wear and tear. Added savings are achieved through fewer late arrivals and improved on-time statistics, fewer missed connections, and reduced staff overtime. In addition, SmartRoutes becomes the dispatcher's best ally on heavy weather days by increasing efficiency and reducing cascading delays and workload.
SmartRoutes: A Great Business Decision
The SmartRoutes™ software operates in the cloud and provides advisories direct to dispatch stations, the cockpit, or wherever your airline personnel need to see them. SmartRoutes™ is very low risk for your airline to begin operations:
●
Zero capital expense
●
Zero aircraft avionics integration
●
Zero data systems intrusion
●
Install, customize, and train at our expense
●
Zero charges until after savings are realized
Contact Route Dynamics Corp. today for a live demonstration of SmartRoutes™ and begin saving flight time and significantly reducing your operational costs.
* "Licensed from the National Aeronautics and Space Administration under U.S. Patent No. 6314361 Method and System for an Automated Tool for En Route Traffic Controllers, U. S. Patent No, 9171473 Method and System for Dynamic Automated Corrections to Weather Avoidance Route for Aircraft in En Route Airspace, U.S. Patent No 7702427 Air Traffic Management Evaluation Tool (FACET), U.S. Patent No. 9558670 Method and System for Air Traffic Rerouting for Airspace Constraint Resolution (NASCENT)."




---
One of the key players in this complex choreography of an airline is the Airline Dispatcher
,
and at Jeppesen one of our goals is to provide them with the right tools, like the Jeppesen Flight Planning and Dispatch suite, to help them maximize the safety, performance, and economy of the operation.
The Jeppesen Flight Planning and Dispatch suite is a complete set of products dispatchers and operations personnel can use produce optimal, tailored flight plans; fitting their specific needs. The suite includes: JetPlan Engine – powered by Boeing AnalytX, JetPlanner and JetPlanner Pro, FliteBrief, Runway Analysis too, and Airport Data.
The Jeppesen JetPlan Engine – powered by Boeing AnalytX, collects real-time data from multiple sources to provide operations personnel with one of the most dynamic flight planning solutions in the market today. It integrates with external services such as scheduling, crew briefing, fuel analysis, maintenance, and crew scheduling to provide a comprehensive environment.
The JetPlanner product family is well-suited for basic and complex flight planning tasks. It automates routine functions so that the dispatcher can focus on higher priority tasks that require their expertise. It also has a user-friendly, and intuitive graphical interface. JetPlanner Pro is our powerful end-to- end flight planning and dispatch operations solution that reduces operating cost using advanced route optimization.
The Runway Analysis and Airport Data tools utilize the world's most comprehensive airport and runway and obstacle database available to help dispatchers and pilots maximize takeoff weights for best possible payload per flight and for precisely determining engine-out performance information. These applications when combined with JetPlanner deliver more than 200 different aircraft engine combinations and access to data on over 3,800 airports worldwide.
Crew briefing is often a manual process that includes too much information to review and distribute between pilots and dispatches. FliteBrief, our re-design crew briefing solution, increases efficiency by enabling dispatchers, pilots, and operations personnel to dynamically and effectively manage the briefing process and flight status.
---
---