This month's VOR is located at a regional airport in the U.S. with airline service.


The nearby city for which it is named is itself named after a county in another state, but it sounds like a beverage.


The airport is owned and operated by an institution of higher education.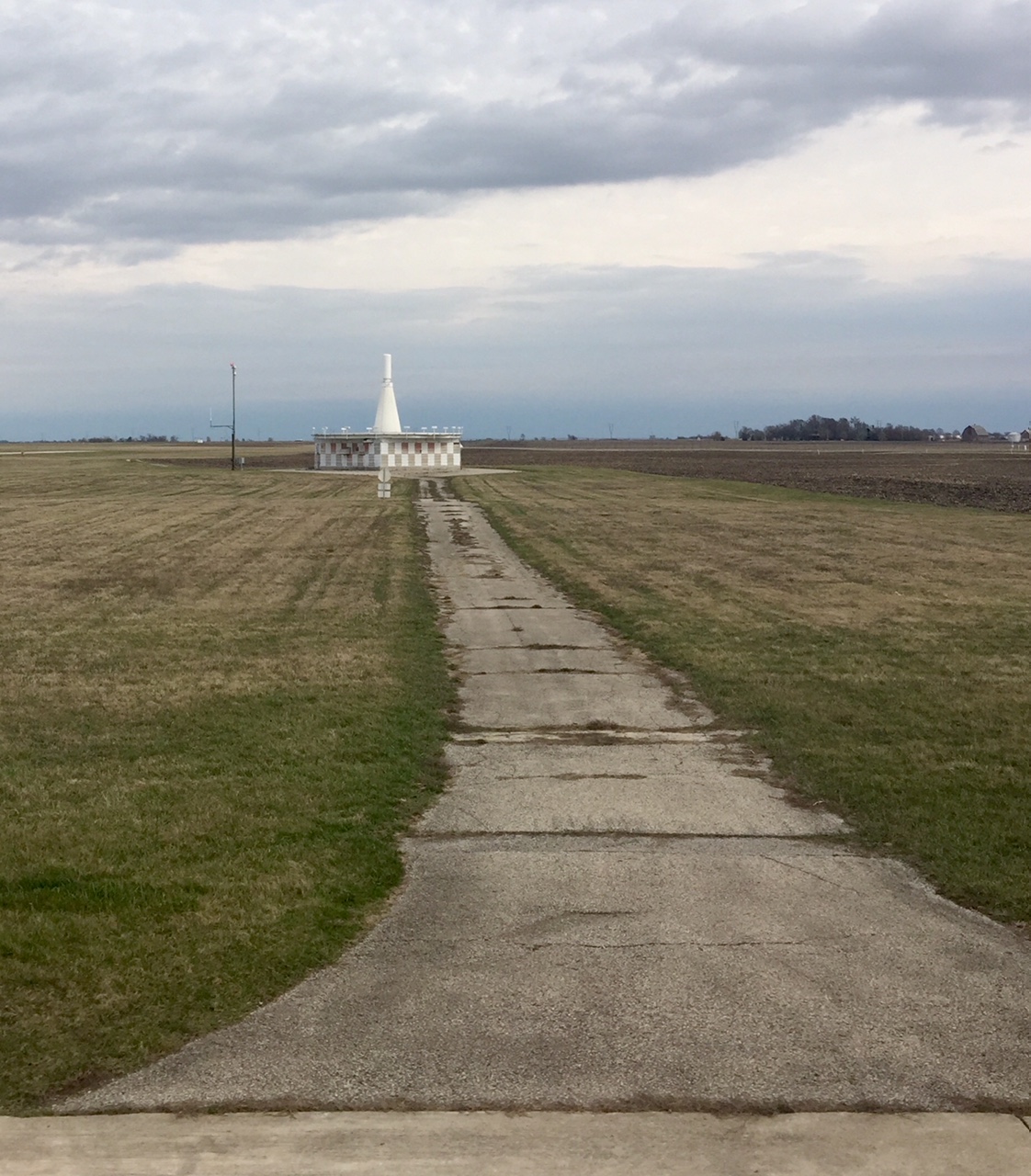 photo by Manuel de Alba



Answer: CMI - Champaign



This month's winners:
1. Keith Holloway
2. Ryan Heath - American Airlines
3. Kenneth Dechmerowski - National Airlines
4. Adam Gutterman
5. Dale Gentry - Southwest Airlines
6. Matthew Schweizer - Northern Air Cargo
7. Adam Schweber - Jeppesen-Sanderson Inc.
8. Anthony Gaines
9. Richard P. Martin - American Airlines
10. Jose Munoz