BIG News!
ADF is excited to announce its new official logo effective immediately!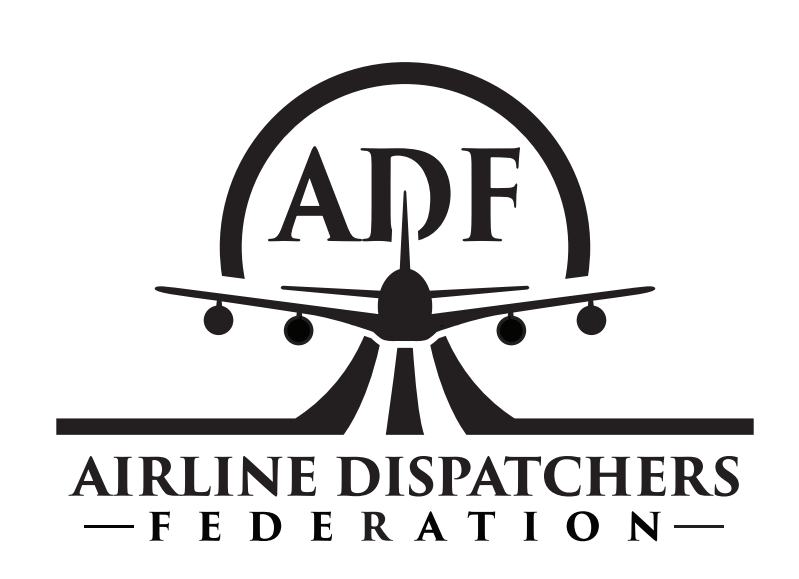 ---

Mark Your Calendars!

The 2015 Airline Dispatch Summit will be on October 13th,14th, and 15th in Atlanta, Georgia.

Click HERE for details and registration.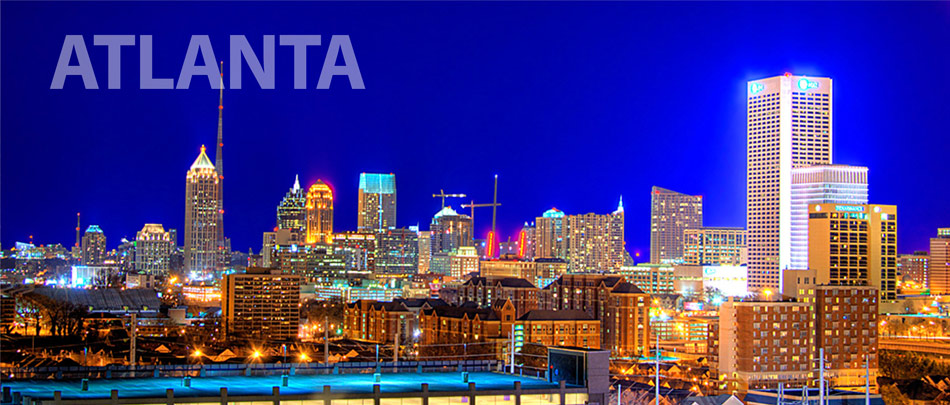 ---
ADF will continue to promote future education in our Class and Craft as Aircraft Dispatchers.
Follow our website for more scholarship posting opportunities to acquire a Dispatch Certificate in 2015!
(click here for the latest FAA approved schools offering aircraft dispatch certification)
---
ADF has Submitted it's Response to the FAA's NPRM/SNPRM:
We have submitted our official response to the FAA's NPRM/SNPRM. The deadline for submitting responses was September 19th, 2011.
To read the response in it's entirety click here.
---
Early Flight Dispatch History:
Click here to read more about the early history of our profession.