Welcome to Airline Dispatchers Federation - ADF
Site Updates - Updated 03/08/2014

---
PARDON OUR DUST - Site Updates In Progress. Check back in with us for the latest ADF updates!

March VOR Quiz: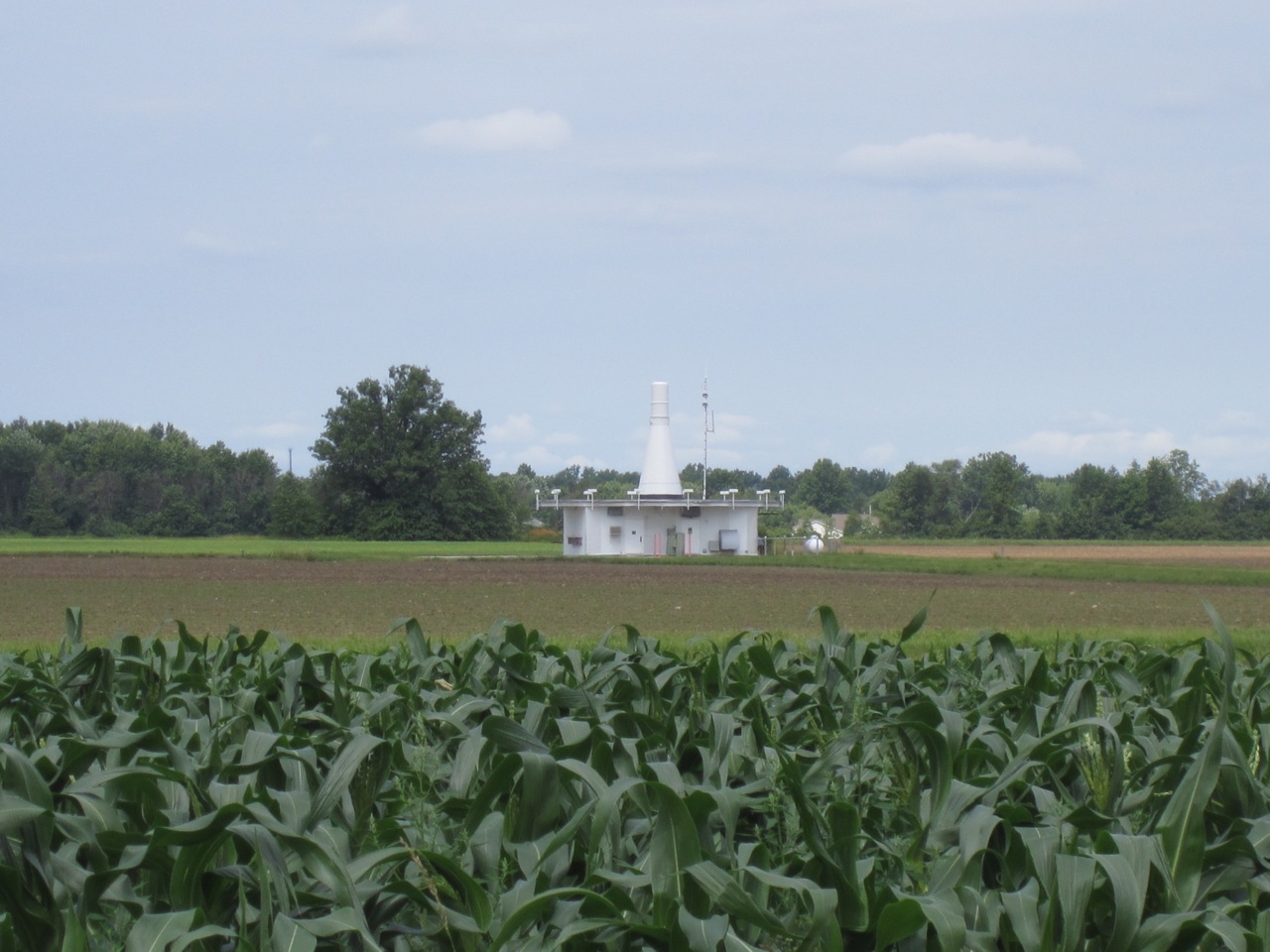 The March VOR Quiz is available. Test your NAVAID knowledge by clicking Here.
ADF

Awards ACT Scholarship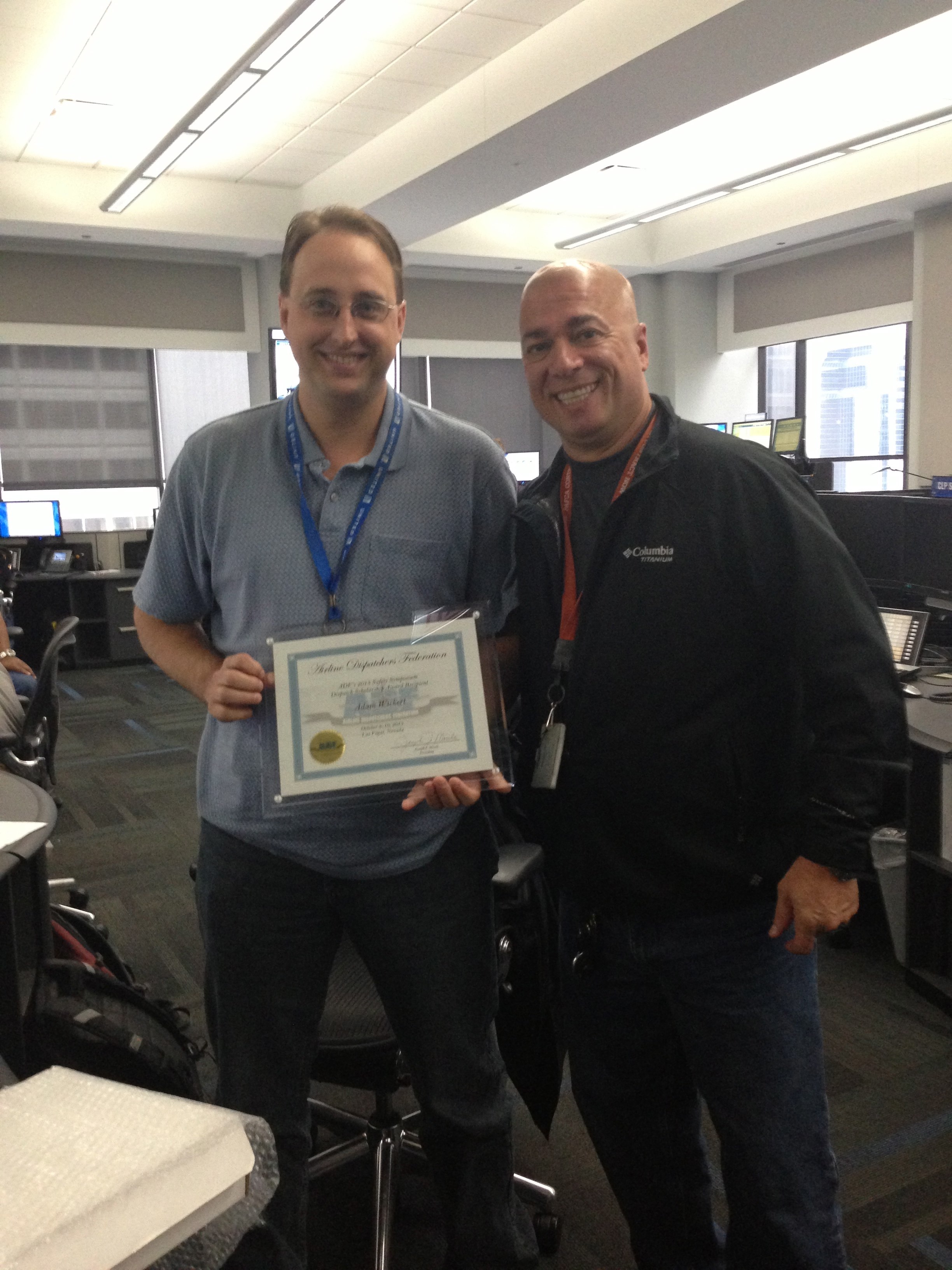 Congratulations ADAM

Wickert

-

UAL

Load Planner
At
ADF's
Safety Symposium in
LAS
on
October 8, 2013
, Adam
Wickert
was awarded
ACT's
fully funded scholarship to acquire his Dispatch Certificate!
Applying for scholarships does payoff… Adam was recently selected and currently in training as a
UAL
Aircraft Dispatcher!
ADF

will continue to promote future education in our Class and Craft as Aircraft Dispatchers.
(special thanks to
ACT's
with their generous donation of education)
Follow our website for more scholarship posting opportunities to acquire a Dispatch Certificate in 2014!
(click
here
for the latest FAA approved schools offering aircraft dispatch certification)
---
ADF TO AWARD DISPATCH SCHOLARSHIP AT LAS SYMPOSIUM EVENTS!
Airline Career Training (ACT) in California has donated a full paid scholarship (worth approx $4500) for one ADF Member to acquire his or her Aircraft Dispatch License!
This scholarship will be awarded at ADF's Safety Symposium's during their awards luncheon on October 9th, 2013.
Those students interested can email resumes to ADF's President.
ACT Criteria and Qualification for potential scholarship recipient:
Must be an ADF Student Member, Regular Member, or International Member. ($15.00/$30.00/$50.00)

Must be a U.S. citizen, ACT does not offer M1 Visa applicants.

Have some aviation knowledge (ie, such as one of these: Private Pilot, Commercial Pilot, CFI, ATP, ATC, aviation degree, etc. [to know that they are going to pass the exams)

Be someone in need.

Applicants must email resumes to ADF President Joe Miceli at: This e-mail address is being protected from spambots. You need JavaScript enabled to view it no later than close of business on 10/07/2013.
(note:awarded recipient will be responsible for their own housing, transport, meals, etc)
ADF is committed to being a "Voice" for our profession/craft and also educating those in need. Our ADF Board appreciates ACT's kindness in donating this scholarship to one of our student members.
More information on ACT can be found at www.airlinecareertraining.com
---
ADF continues to partake in weekly Telcons with the ACAC Group. (FAA Airport Construction Advisory Council)
More information on this important issue can be found here.
Those ADF members interested in participating in this important committee, please contact Joe Miceli.
---
ADF participating in Airport Construction Notams project with FAA, ACAC, ALPA, ATC Controllers, and other agencies.
ADF joined FAA's Airport Construction Notam's Group as a SME offering suggestions trying to simplify, shorten NOTAMS issued for Aircraft Dispatchers.
The following link developed offers a glimpse of work done.
www.faa.gov/airports/runway_safety/runway_construction
As this Notam product evolves, please feel free to offer feedback to This e-mail address is being protected from spambots. You need JavaScript enabled to view it with any suggestions on improvements you would like to see. Hopefully this product can be a tool to help assist Aircraft Dispatchers in making the best possible decision daily, for their operation.
---
Transportation official: LightSquared 'not compatible' with flight-safety devices:
Transportation deputy secretary John Porcari told a House subcommittee on Wednesday that LightSquared's planned wireless network is "not compatible" with flight-safety GPS devices used in commercial aircrafts.
He told lawmakers on the House Transportation and Infrastructure's subcommittee on Aviation that LightSquared would disrupt GPS systems that pilots use to help them navigate in low altitudes, including devices that warn them when they are getting too close to terrain. The Hill Hillicon Valey Blog (2/8), Bloomberg (2/8)
---
ADF has Submitted it's Response to the FAA's NPRM/SNPRM:
We have submitted our official response to the FAA's NPRM/SNPRM. The deadline for submitting responses was September 19th, 2011.
To read the response in it's entirety click here.
---
Early Flight Dispatch History:
Click here to read more about the early history of our profession.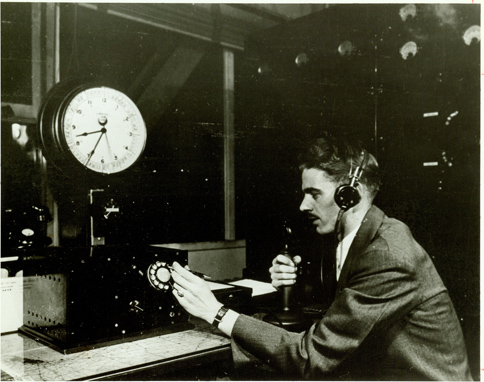 ---
ADF visits the office of the Agência Nacional de Aviação Civil (ANAC)
ADF visits the office of the Agência Nacional de Aviação Civil (ANAC) in Sao Paulo Brazil to attend and present information about United States FAR 121 AOC/OCC Dispatching Practices. For more information on click here.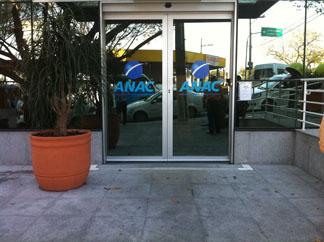 .
---
ADF Responds to FAA NPRM on Helicopter Emergency Medical Service Operations:
Click here to read ADF's Response to the FAA's NPRM on Helicopter Emergency Medical Service Operations.
---
NextGen Reporter attends ADF Symposium:
NextGen Reporter Brian Kalish atteneded and reported from this years ADF Symposium in Washington, D.C.
Click hereto read his report.
---
Who Determines When Airways Are Safe From Ash?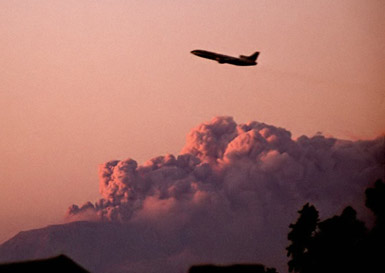 A recent article on npr.org highlights the decision making process when it comes to operating flights in active volcano areas. Click here to read the article.