BIG News!
ADF is excited to announce its new official logo effective immediately!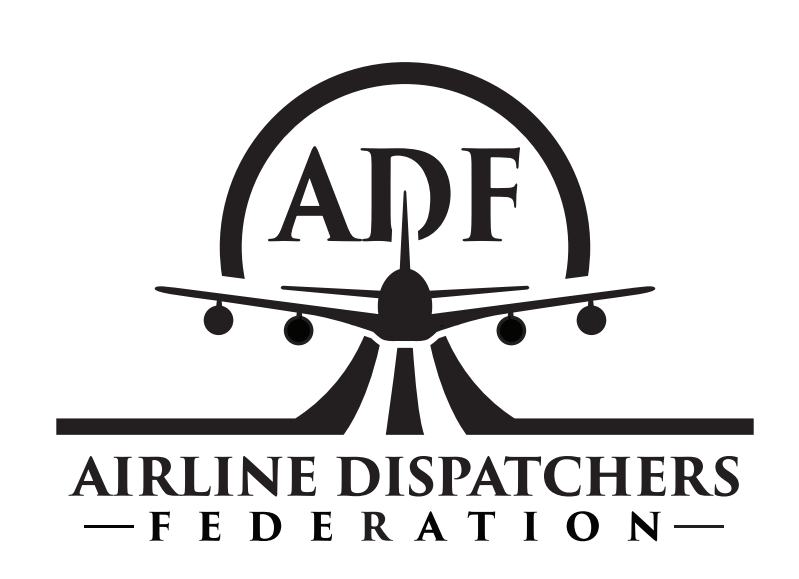 ---
ADF Dispatch Scholarship Opportunity!

Click HERE for details

---

Mark Your Calendars!

The 2015 Airline Dispatch Summit will be on October 13th,14th, and 15th in Atlanta, Georgia.

Click HERE for details and registration.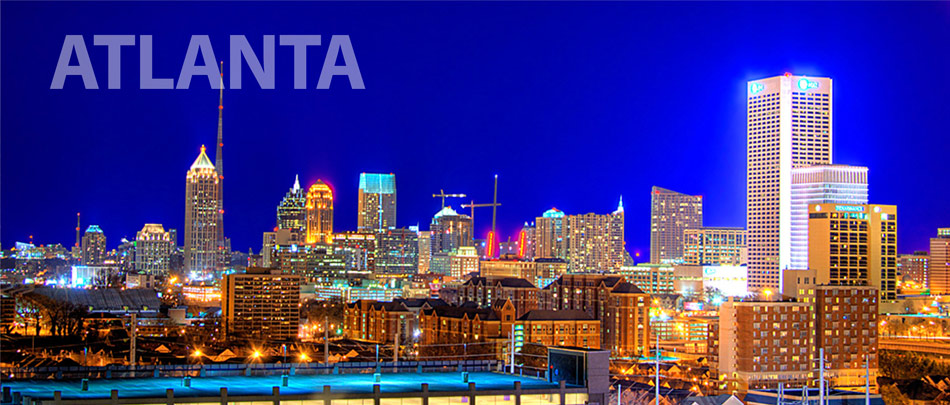 ---
ADF will continue to promote future education in our Class and Craft as Aircraft Dispatchers.
Follow our website for more scholarship posting opportunities to acquire a Dispatch Certificate in 2015!
(click here for the latest FAA approved schools offering aircraft dispatch certification)
---
ADF has Submitted it's Response to the FAA's NPRM/SNPRM:
We have submitted our official response to the FAA's NPRM/SNPRM. The deadline for submitting responses was September 19th, 2011.
To read the response in it's entirety click here.
---
Early Flight Dispatch History:
Click here to read more about the early history of our profession.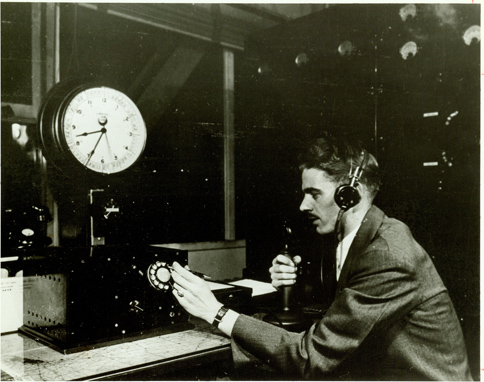 ---
---
Who Determines When Airways Are Safe From Ash?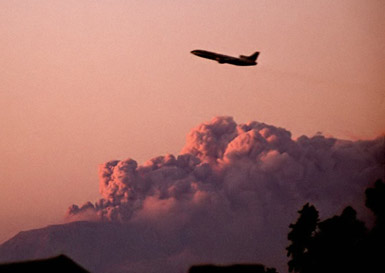 An article on npr.org highlights the decision making process when it comes to operating flights in active volcano areas. Click here to read the article.