The Airline Dispatchers Federation was proud to award a Dispatch Scholarship to Kaila Weber at the NBAA Schedulers and Dispatchers Conference in Long Beach, CA. This scholarship was made possible by a generous donation from ADF Supporter Flamingo Air, Inc. Please watch this website for information about scholarships to be awarded at the ADF Summit in Chicago this October.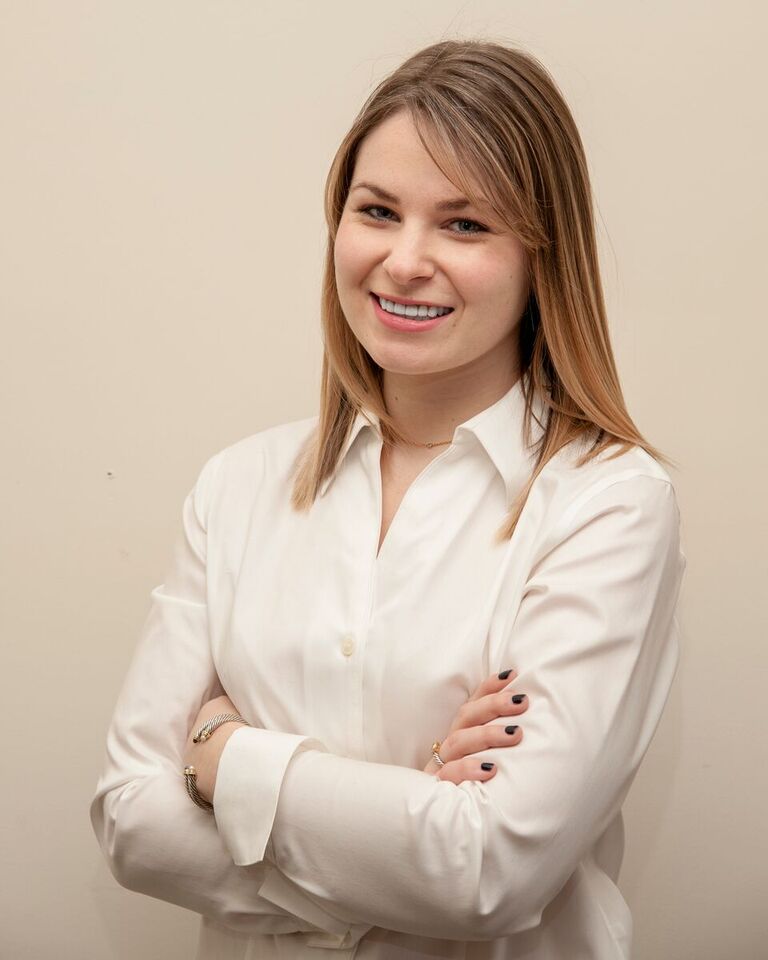 "My name is Kaila Weber and I am a senior at The Ohio State University studying Aviation Management. I am training to obtain my FAA Dispatching License this summer and am thrilled to have the opportunity to expand my skill set. Entering the aviation industry as a young professional this summer is something I am so excited about and look forward to working with such passionate and helpful people! "
Congratulations, Kaila!
---
So much to report!

I am honored beyond words to serve this Membership and our proud profession. First a brief personal history; I was awarded a scholarship through Women in Aviation/ADF and quit a lucrative but unfulfilling job to pursue a dream. I flew out to Dispatch school on September 14th 2001 from an empty airport wondering, "what have I just done?" But it didn't matter, I'd already quit the job, school was paid for, it was just one foot in front of the other. As soon as I ​received my certificate, I joined ADF. As soon as I got a job with flight benefits, I started showing up. I've been volunteering with this organization since 2002. I was welcomed and encouraged and mentored by the extraordinary activist Members of our profession. It wasn't until 2006 that I was hired on as a real live Dispatcher. I owe a huge debt to ADF and the Members who supported me along the way. I am overwhelmed with the privilege to serve in this capacity and the opportunity to pay it back. But enough of that..
We have some exciting stuff going on! Let's start with the Summit. For the first time in my tenure, we are going to Chicago! Leadership at UAL has committed to hosting a reception in the Willis Tower and facilitating tours of the UAL NOC. They also want to bring back the very popular VP panel from last year (perhaps this will become a regular feature moving forward). There is no denying the hotel cost is higher than we're accustomed to. The price will be $219/night. When registration opens on
June 1st
we will have a "request roommate" option for those looking to help alleviate expenses. This is why we have not been able to come to Chicago before but in light of UAL's enthusiastic support for our event, I couldn't pass on the opportunity. I hope you are as excited for Chicago as I am.
We have an ADF Store! I must give credit to Joe Miceli for setting this up. I think it is a great platform. Because we are a small operation, the store will close twice a month and process the orders from the prior two weeks. We will not be able to provide that Amazon Prime instant gratification we've become accustomed to. You will not get your shirt this afternoon but this allows us to provide high quality items to our Members for a reasonable price. Go check it out here:
ADF Store
The Scholarship Committee is hard at work and has already secured two scholarships to be awarded at the Summit. Look for application requirements to come out this spring.
And lastly, we need your help. Here's a short list of volunteer opportunities that I hope may strike your fancy: Summit Registration, Vendor Coordination, and Raffle Procurement and Sales. If you are interested in volunteering, please contact: ​
Summit@Dispatcher.org
.
Also, Social Media and Website Assistance, Website Content Contributor, please contact
adfboard@dispatcher.org


Catherine Jackson
---
Update video from Catherine Jackson!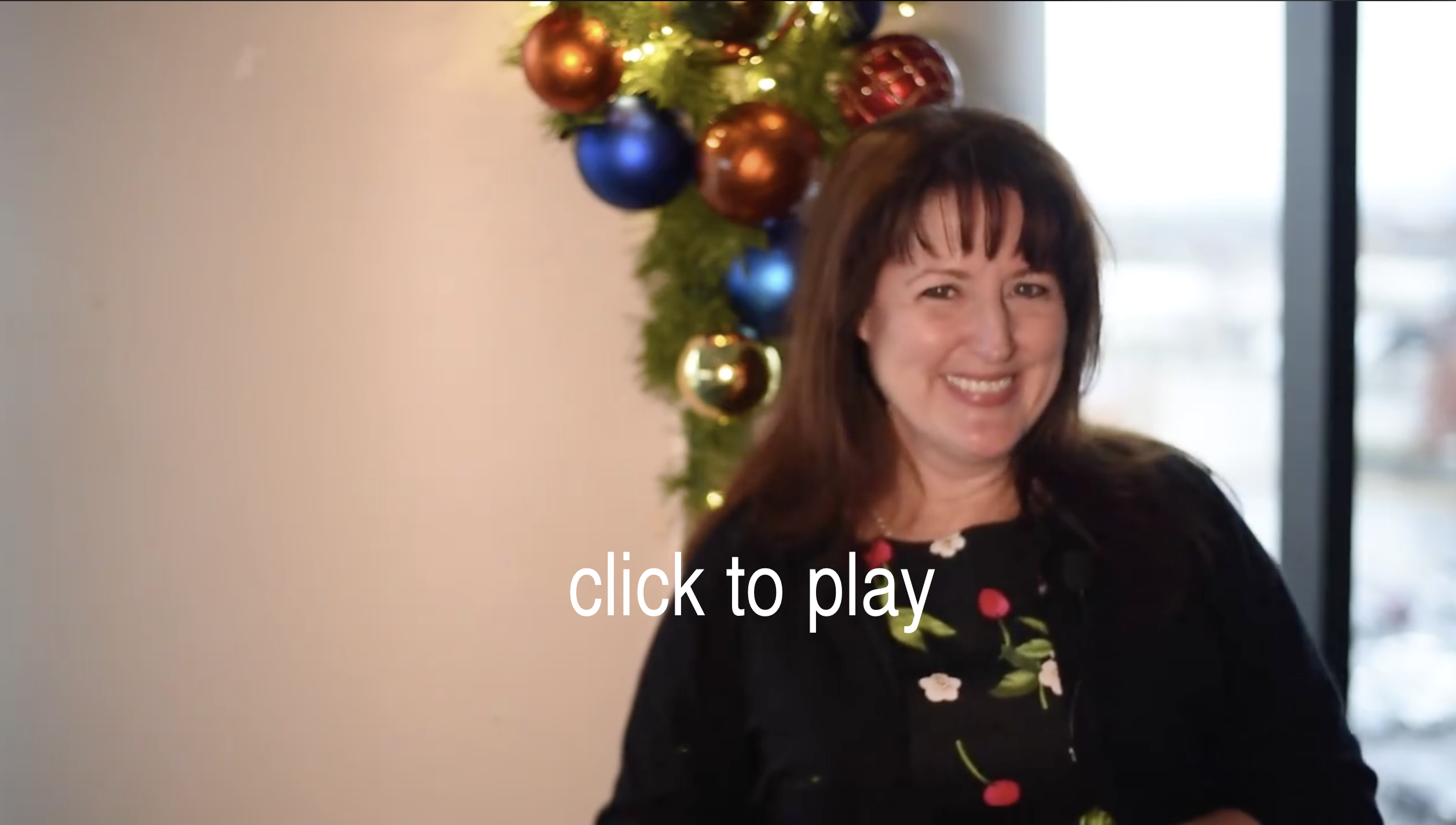 ---
A Special Thanks to our Premier Sponsors!