Check out the ATC project from the NASA Ames Research Center on reducing delays in the NAS.
This demonstartion is part of the Metroplex study that the ADF has been assisting with.
Included on thier website is a video explaining the project.


Click picture to be brought to their website.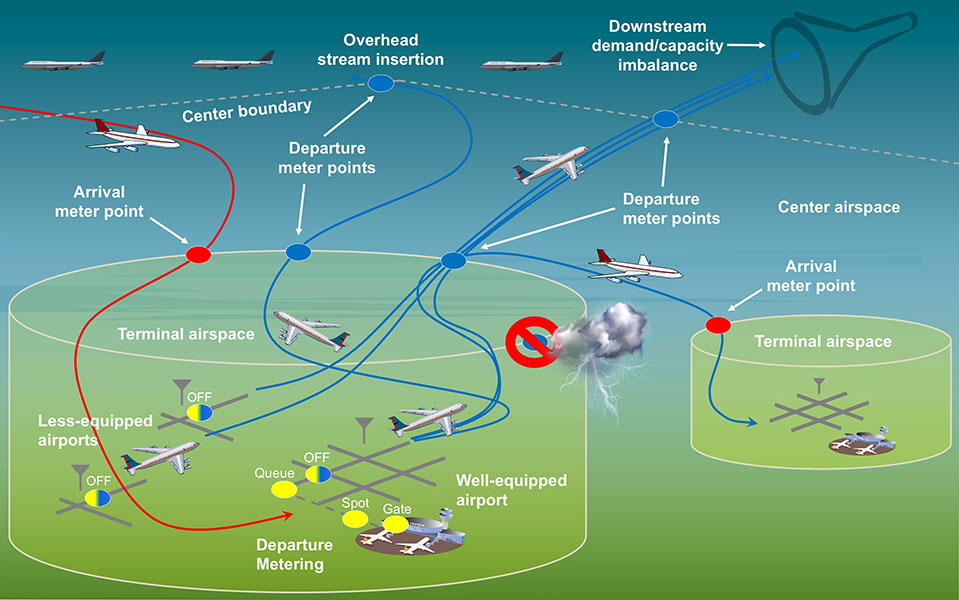 ---
Pictures from the Summit can be found on our official Facebook page.

Click HERE to be redirected.

---
Congratulations to 2016 ADF Visionary Award Winner, Giles O'Keeffe!