---
2017 FAA Dispatch Certificate scholarship opportunity is now posted! Click the "scholarship" menu above.
---
Registration for the 2017 Summit has reached capacity.


We have created a WAIT LIST.
If you are a Member and add yourself to the wait list during early registration, and if a spot becomes available, your registration fee will be waived. Early registration ends Aug. 31. Membership options are described in the "Join ADF" section (below and to the right). Non-members can also register. The cost to attend is $100.
CLICK HERE TO
ADD YOUR NAME TO THE WAIT LIST.


ADF Safety Summit co-hosted by Southwest Airlines & Avtec Inc.

Dallas, Texas: October 2-4, 2017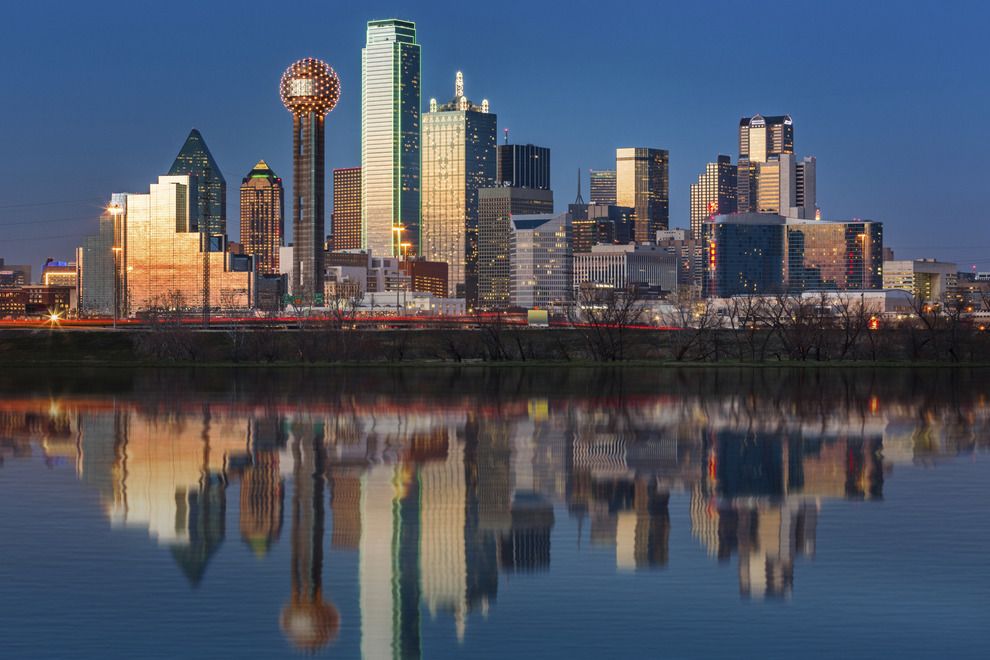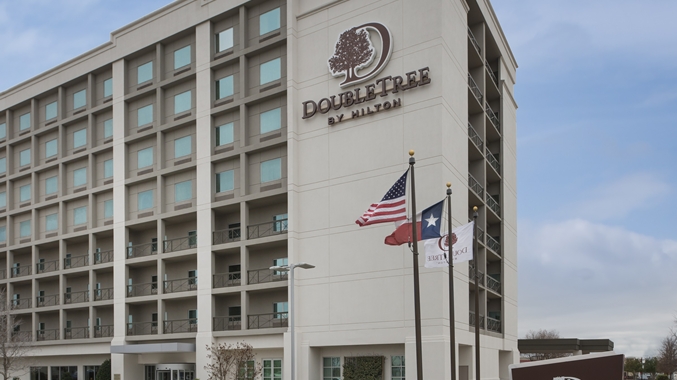 The annual Safety Summit (formerly ADF conference) is set for October. 2-4.

Southwest Airlines & AVTEC Inc. will co-host the event, as well as NOC Tour and Deck Reception!

This year boasts an amazing agenda, including a 5 Vice-Presidents Panel, a presentation on the future of dispatching and unmanned vehicles, and a video documentary about dispatchers on 9/11

The event hotel is the Doubletree by Hilton, Dallas Love Field. This year's summit promises to be the best yet! The speaker line-up will not dissapoint. For the first time, vice presidents from major airlines will participate in a panel-type discussion.


The agenda will be posted soon.
We have negotiated a special room rate for our upcoming Summit.




The rate is $129 per night.



Booking Link:
http://group.doubletree.com/airlinedispatchersfederation


Hotel: DoubleTree by Hilton Dallas - Love Field
Group Name: Airline Dispatchers Federation
Arrival Date Window: 30-Sep-2017
Departure Date Window: 06-Oct-2017


For vendor, speaking, or sponsor information on the Summit, contact Catherine Jackson:

cjackson@dispatcher.org

We look forward to seeing you there!

---
2017 Professional Standards 101





New for this year!



We are adding an Extra Section to the Summit this year. Following the conclusion of the formal agenda on

October 4th

, we are offering "Professional Standards 101". This class will be led by Jeff Elrod of United Airlines. A graduate of Embry-Riddle Aeronautical University, Jeff is a 21 year Dispatcher at United Airlines, holding both domestic and international qualifications. As a full time UAL Dispatch Instructor with a long resume of Special Project Training Development, and having chaired the PAFCA/UAL Dispatch Professional Standards Committee for more than 10 years, Jeff is uniquely qualified to lead this class. We are truly fortunate to have him share his passion and expertise.

It is important to note that Jeff is a part of the PAFCA Professional Standards Committee. It is chaired and run by Association Members via a charter in PAFCA's CBA.

If you are standing up a Professional Standards Committee, need a refresher, or are just curious to learn more about the concept, this class is for you. The class will run 13:00-16:00 on

October 4th

immediately following the conclusion of Summit at the DoubleTree-Love Field.

This session will require a registration separate from the Summit registration.





There is no charge for the event and lunch will be provided.



Please register below for "Professional Standards 101". If you were unable to secure a Summit registration prior to the wait list, you are welcome to join us all day on the 4th. Please indicate on your Professional Standards registration that you will be joining us for the morning session as well. If you have a confirmed Summit registration, please indicate that you will be staying for the Extra Section. Please direct any questions to summit@dispatcher.org


CLICK HERE TO REGISTER!
---

Spring Newsletter now published!

click HERE
---
---
ADF partners with Aviation Works
4U
ADF has recently teamed up with Aviation Works 4U in an effort to be an invaluable dispatch resource to the aviation community.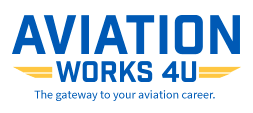 www.aviationworks4u.org
---
ADF gets involved in Unmanned Aircraft Systems


While ADF is a professional organization promoting the interests of Dispatchers, the Board felt as though it is imperative to get involved with UAS operations. As the UAS community evolves, the aircraft dispatcher must not be left out as beyond visual line of sight (BVLOS) regulations are formulated. The Board appointed Jake Zelman to represent ADF in the UAS community.


Jake Zelman: jzelman@dispatcher.org
---
NASA AMES & ADF



Check out the ATC project from the NASA Ames Research Center on reducing delays in the NAS.
This demonstartion is part of the Metroplex study that the ADF has been assisting with.
Included on their website is a video explaining the project.


Click picture to be redirected.