Registration for the event is closed.

Dallas, TX: Oct 2-4, 2017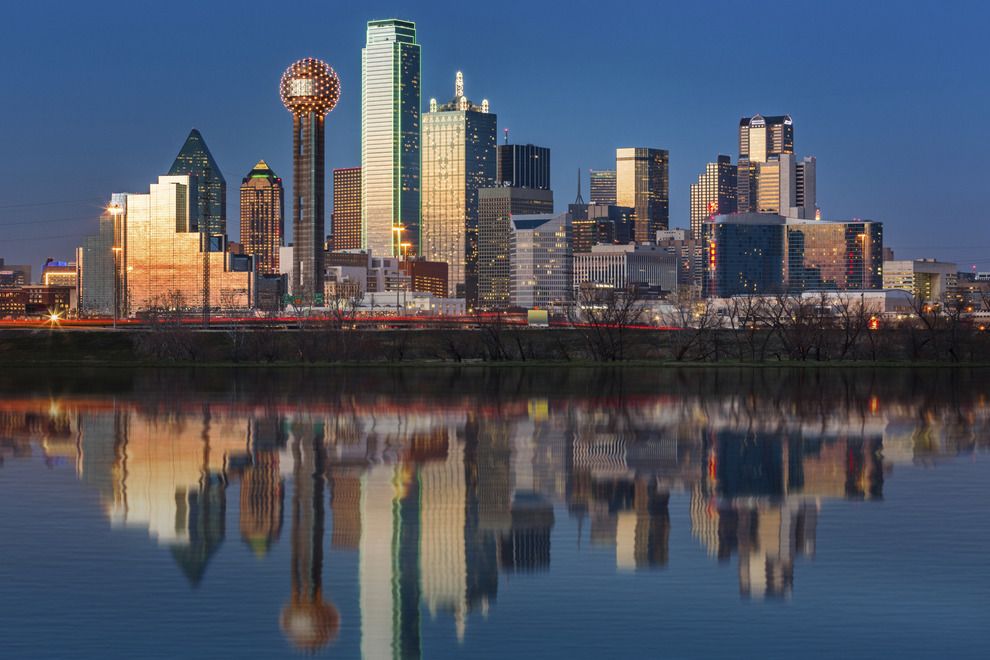 The annual Safety Summit (formerly ADF conference) is set for October. 2-4.

Southwest Airlines will host the event, as well as the NOC Tour and Deck Reception on October 3rd.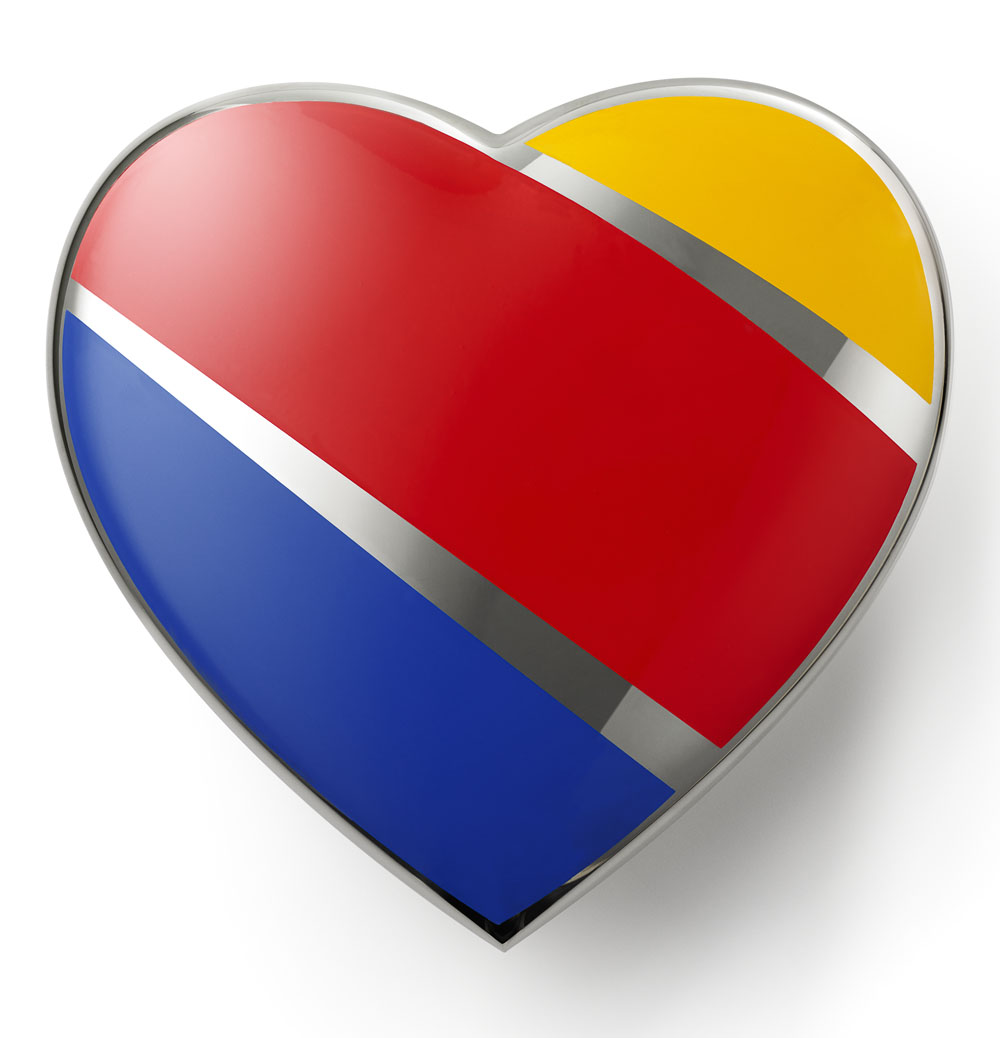 This year boasts an amazing agenda, including a 5 Vice-Presidents Panel, a presentation on the future of dispatching and unmanned vehicles, a video documentary about dispatchers on 9/11, and showcasing partnerships through a new organization, Aviation Works 4U!



The event hotel is the Doubletree by Hilton, Dallas Love Field. This year's summit promises to be the best yet! The speaker line-up will not dissapoint. For the first time, vice presidents from major airlines will participate in a panel-type discussion.