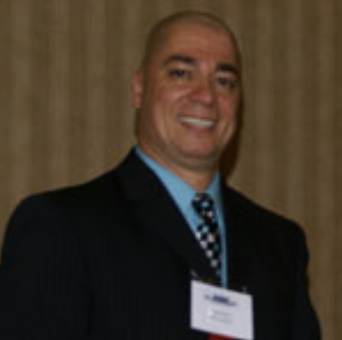 Joe is President of the Airline Dispatchers Federation (ADF), a non-labor, all-volunteer professional organization representing interests of its 2,250 aircraft dispatch members. ADF's constituency is comprised of FAA FAR121 aircraft dispatchers, operational control personnel including US airlines, express carriers, international members, pilots, students, and airline personnel.

Aside from volunteering for the ADF, he's been employed with United Airlines for 30 years with 24 years of dispatch experience and 28 years of operational experience. He is current and qualified as an aircraft dispatcher in the US, North Pacific, South pacific, Atlantic, Middle East, South America, and CRAF (Civil Reserve Air Fleet).

Born, raised, and educated in Chicago, Joe currently reside in the western suburbs.