Dave Holtz
Senior Vice President – Operations and Customer Center, Delta Airlines

Dave Holtz is the Senior Vice President – Operations & Customer Center for Delta Air Lines, responsible for the Operations Customer Center (OCC) and the direction of Delta's worldwide operations. His responsibilities include numerous other critical operational disciplines, as well as the oversight of Delta customers on SkyTeam and Delta Connection partners.

Dave is an industry veteran with more than 38 years of service with Delta. He is in charge for directing Delta's excellent daily performance results and customer service recovery efforts on the 3200+ daily departures. He has been instrumental in driving Delta's industry-leading performance as well as irregular operations solutions. Dave is routinely consulted by both governmental and commercial organizations on airline and industry strategy.

In his early years at Delta, Dave began his career by dumping lavs and cleaning seat pockets. He gained valuable experience in Airport Customer Service in other capacities, including above-wing and below-wing leader and hub control manager. Since joining the OCC as a flight control superintendent in 1990, he has steadily advanced through numerous positions of expanded responsibilities and was named Vice President – OCC in 2011 and Senior Vice President in March 2014.
---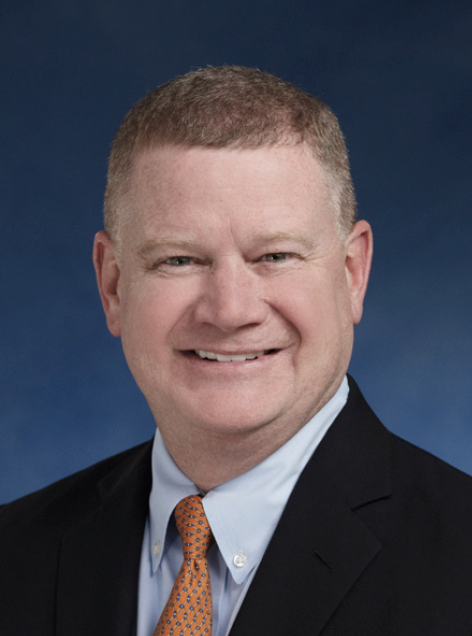 Tracy Lee
Vice President Network Operations, United Airlines
Tracy Lee is vice president of network operations for United. In this role, Lee oversees the day-to-day operations of the airline in the areas of operations control, crew scheduling, air traffic coordination and operations planning and analysis.
Prior to assuming this role, Lee was vice president of operations planning, where he was responsible for setting the reliability goals for the company as well as internal and external operational reporting. In his more than 30 years at the company, he has worked in several areas including finance, human resources and operations. He started in 1987 as a crew scheduler.
Lee received his bachelor's degree in finance from Texas Tech University, and his master's of business administration from the University of Texas at Austin. He is a member of the MITRE Aviation Advisory Committee, the RTCA NextGen Advisory Committee, the Northwestern University Business Advisory Council and is the co-chair for the NextGen Advisory Subcommittee. Lee is married with three children.
---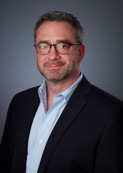 Matt Hafner
Vice President NOC, Southwest Airlines
As Vice President NOC, Matt Hafner oversees the Network Operations Control (NOC), Southwest Airlines' world-class operations center that functions as the "heart" for major operational decisions and coordination and operates 24/7 to keep our airline running.
The NOC houses more than 600 Employees from Dispatch, Maintenance, Flight Operations, Inflight, Ground Operations, Meteorology, Customer Support & Services (CS&S), Corporate Communications, and Proactive Customer Service (PCS). Having all of these voices in one room provides visibility to just about everything that happens in the operation on a daily basis. Strong coordination among all of these groups helps us make the best possible decisions for our Customers. Employees in the NOC partner with work groups across the operation and business to make sure that each flight operates safely and ontime.
Matt began his Southwest Airlines career as a Dallas Ramp Agent, before moving up quickly through the Ground Operations ranks. He has held the Leadership positions of Manager of Ramp and Operations, Station Manager, Regional Director, Director Ground Operations, Senior Director Ground Operations, and Vice President Ground Operations. After the acquisition of AirTran Airways, Matt oversaw the successful integration of the AirTran operation into Southwest's operation while serving as Vice President Integrated Operations. He then joined the NOC as Vice President in 2012.
---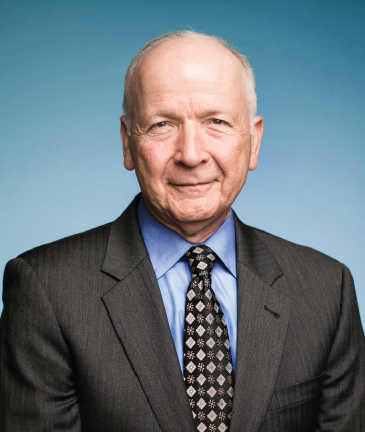 Lorne Cass
Vice President – Integrated Operations Center, American Airlines

Lorne Cass is vice president – Integrated Operations Center. He manages operations control teams at the new Robert W. Baker Integrated Operations Center in Fort Worth, Texas. This stateof-the-art facility serves as the nerve center of American's global network and houses employees who plan, oversee and dispatch the airline's more than 1 million annual mainline flights. Cass has more than 35 years of industry experience and most recently served as the director of Airport Surface Efficiency within the Federal Aviation Administration's Air Traffic Organization. He has extensive experience in airline operations control, air traffic management, emergency response and business continuity. Cass began his airline career as a customer service agent for Western Airlines and later worked for several years leading dispatch, meteorology, air traffic control and emergency response functions for Northwest Airlines and Delta Air Lines.

Cass received his pilot's license and ratings from the University of Albuquerque and studied airline management at the University of Alaska. In addition to his pilot ratings, he holds FAA certification as an aircraft dispatcher and an air traffic control specialist.