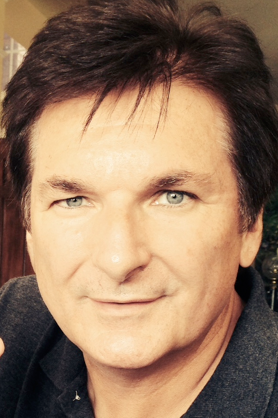 Steve Caisse


Joining Delta Air Lines in 1978, Mr. Steve Caisse worked in a variety of technical, operations, passenger service, marketing and management positions during his 39-year career with the carrier. He retired from Delta this past July, last serving as a System Operations Manager for MD-88 fleet at Delta's OCC in Atlanta.

Steve earned his aircraft dispatcher certificate in 1990 upon entering Delta Flight Control, where he went on to become a line check dispatcher, training instructor and later, Supervisor of Flight Control Standards and Training and ERC member on Delta's first Dispatch ASAP initiative (Delta DSAP). He was honored as an inductee to the Delta's Chairman's Club in 1997.

He has been a member of ADF since 1990, serving as ADF's Director of Information Technologies, Director of Safety, Executive Vice-President and finally ADF National President (1998-1999). Steve also registered, established and became the first webmaster of the popular ADF Website at www. dispatcher.org in 1997.

He has been a longtime advocate of the value and benefit of positive airline operational control and dispatch. Steve has served on numerous industry and government panels, committees, memberships and associations, including work for RTCA as a co-chair, NASA, FAA, DOT, NCAR/UCAR, Free Flight and Collaborative Decision Making initiatives. He is a published author of numerous industry publications, writing on airline history and dispatch related topics. He has been previously appointed to the Embry–Riddle Aeronautical University, Texas State Technical College and Ohio University industry advisory boards as a dispatch subject matter expert.

Steve's wife Carla is a veteran Southwest Airlines Dispatcher and FAA-DADE. They live in Irving, Texas and have two children and two grandchildren.