VOR Quiz
March 2012 VOR Trivia Quiz
Contest submitted by: Phil Brooks
Photo and Clues by: Tim Smith
VOR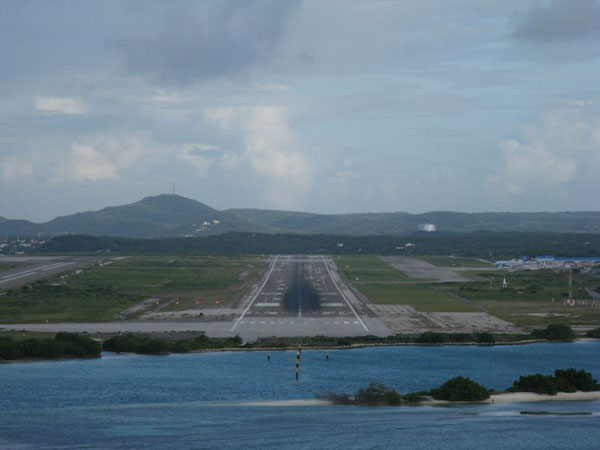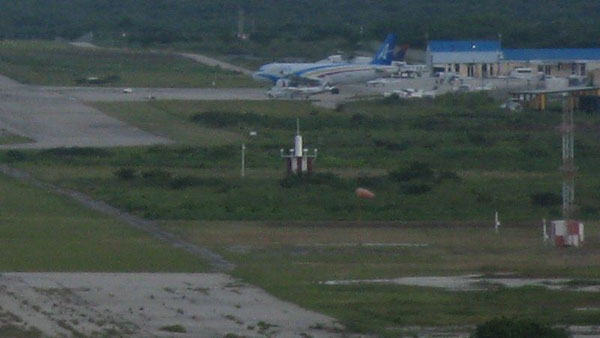 The VOR and airport it is located on is named for the Monarch that is in power over the island.

The airport has non-stop service available to several US airports. The top 5 airports served by passenger count ('09-'10) are: JFK, MIA, EWR, ATL, CLT

The airport it is located on was used by the United States Army Air Force during WWII to defend shipping and a critical US asset in the region from potential German U-Boat attacks.
Send your answers to: webdude@dispatcher.org
This month's winners:
Dale Gentry -
James Dees - UPS
Brady Castleberry - Mesa
Kenneth Dechmerowski - Airtran Airways
Chris Dau - Aloha Air Cargo
answer: Aruba (BEA)
Previous Quizes