VOR Quiz
September 2012 VOR Trivia Quiz
Contest submitted by: Phil Brooks
photo by: LaTisha Darey
clues by: Phil Brooks & Victor Young
VOR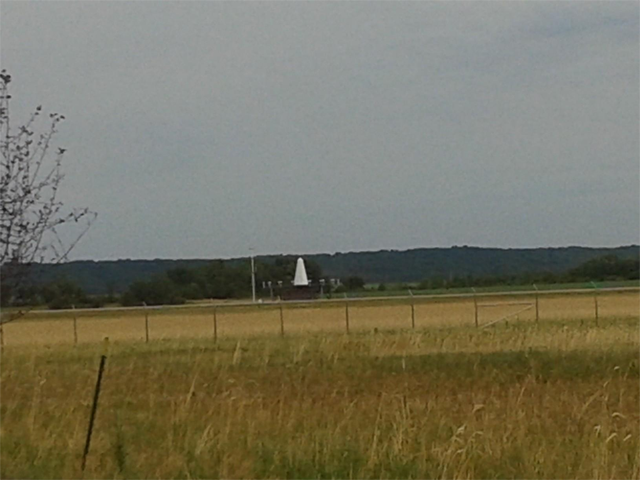 This navaid's name is a reference to the nearby city's nautical status.

Its identifier can mean "lifelike or real"

It's at an airport, but its identifier and name is different than the airport it's located on.

A bridge to the city is the only bridge on that body of water with LED lights.
Send your answers to: webdude@dispatcher.org
This month's winners:
Dale Gentry - Compass Airlines

answer: Port City - DDD

Previous Quizes