Get to know our 2018 Scholarship winners!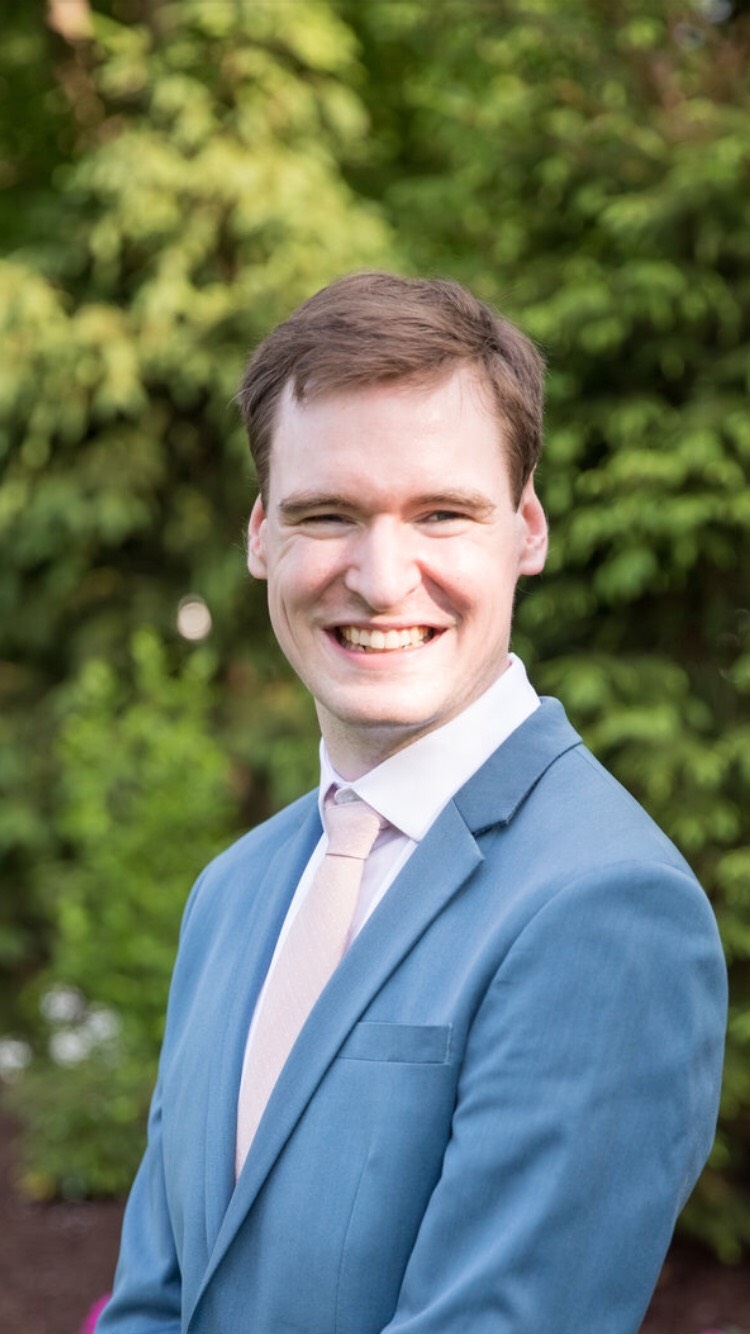 Jeppesen
James Clavin-Marquet

James is

currently a senior at

Farmingdale State University earning a degree in aviation administration. He holds a

Private

Pilots Lic. with 150 hrs of flight time.

James is currently working as a computer technician. And was introduced to flying by a Young Eagles flight when he was 7 yrs

old.

He wants to be a flight dispatcher and help commercial pilots stay safe & have an impact on airlines' efficiency and customers' happiness.

He is currently a registered New York State EMT and has held various volunteer positions at his local ambulance corps and fire department. He also volunteered at a therapeutic horseback riding facility helping children with disabilities.
---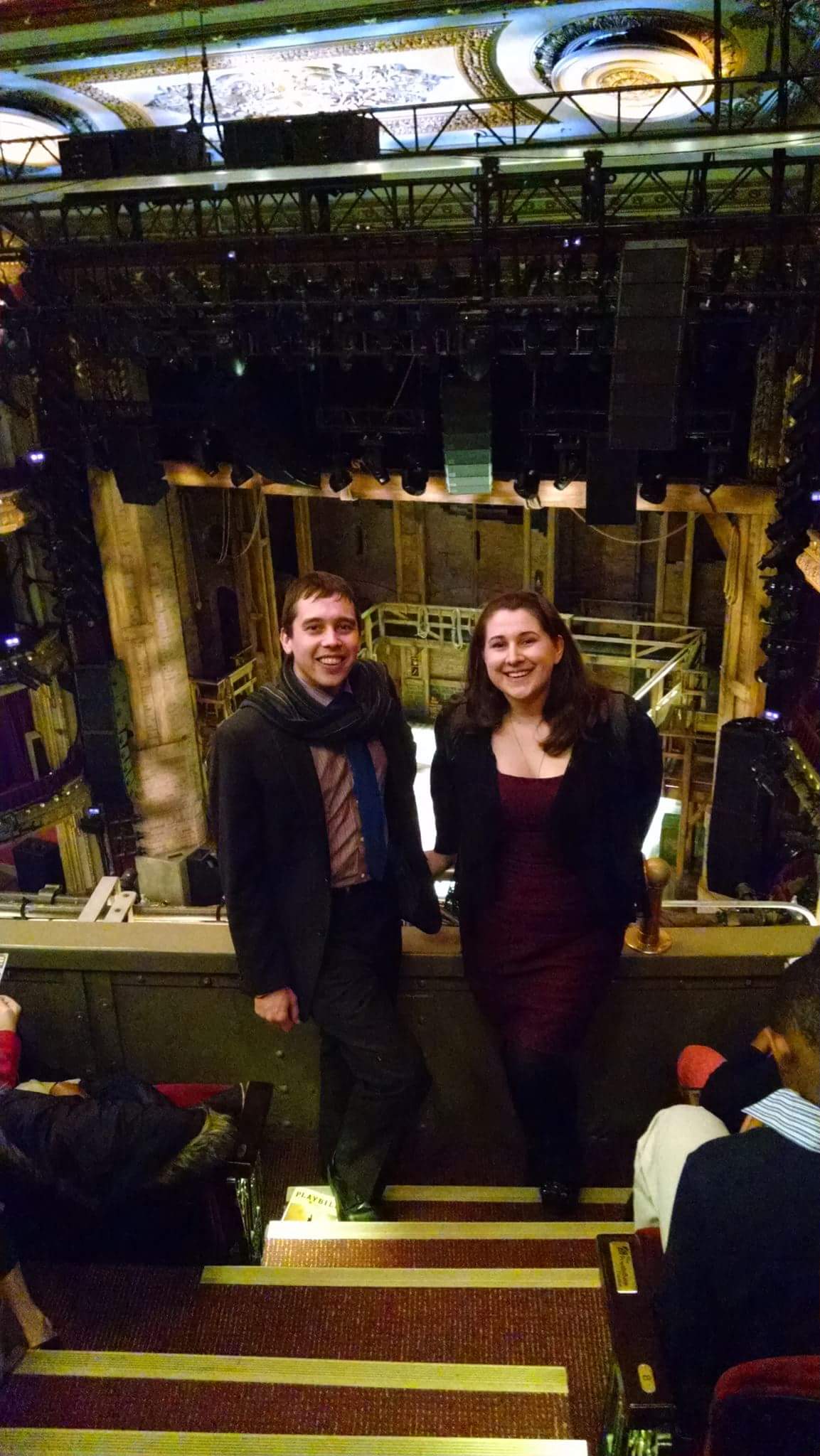 TAS
Sara Smasal

Sara is working on her
Bachelor of Science in Aviation Meteorology with minor in Unmanned Aerial Systems, music & Air Traffic Control at Florida Institute of Technology.
Sara has a long term dream of working with the NOAA
hurricane hunter team.
She has volunteered many hours to engaging the community in the arts. She worked for 5 years as a Theatre Technician & Student Assistant Manager at the Gleason Performing Arts Center. And has volunteered as a technician at her local NPR station.
---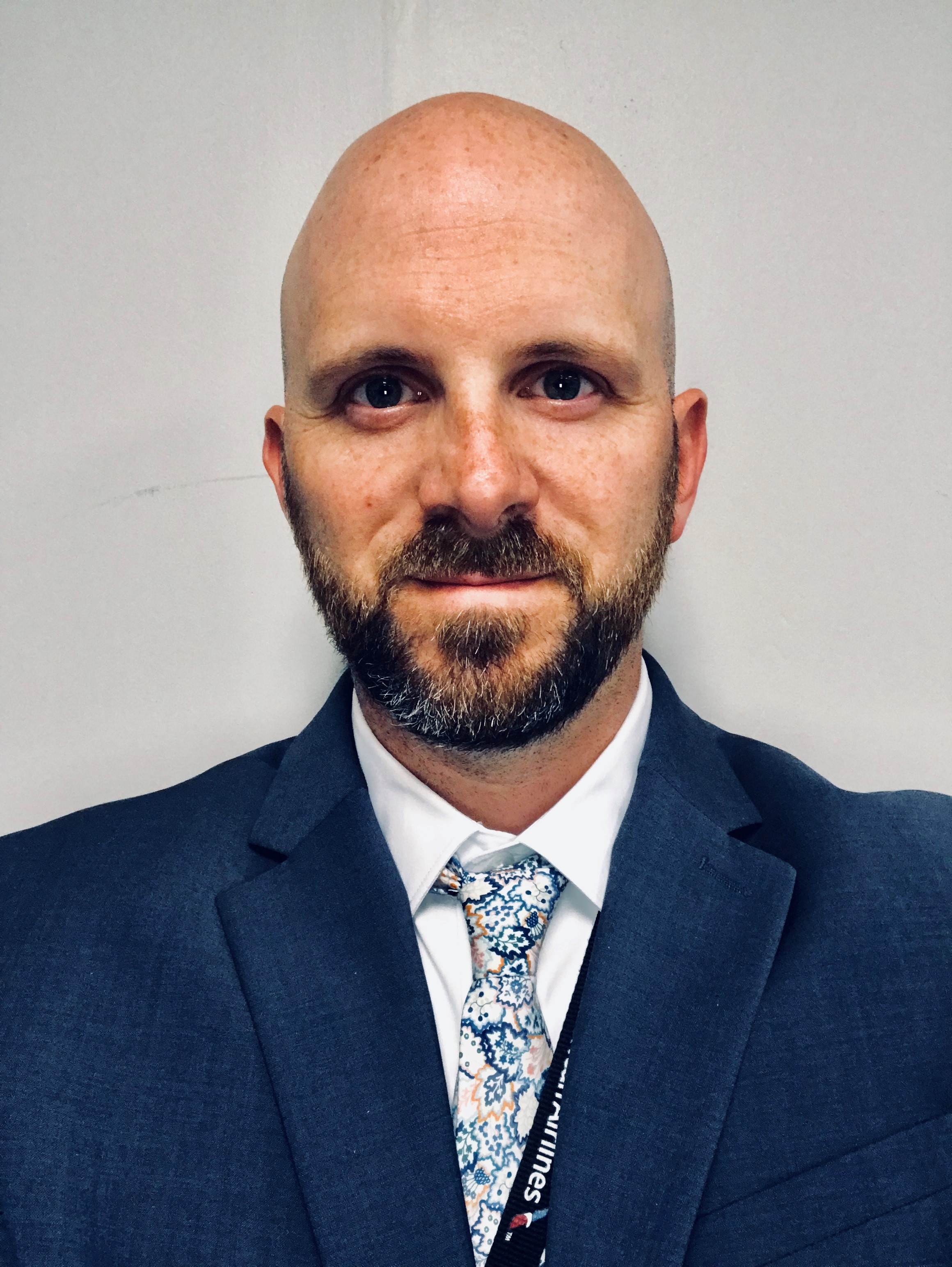 Aircraft
Dispatch Training Center
Dustin Bones
Dustin is currently working as a CSM (customer care) at American Airlines. He has a Bachelors Degree in Business Management. He has served for 10 year in the US Navy as an Operations Manager & as a drill instructor. He has logged over 400 hours of volunteer service while in the Navy. (Big Brothers/ Big sisters, Habitat for Humanity, USS Albacore Museum & others). Dustin is involved in the Veterans Employee Business Resource Group at American Airlines. This year he will be volunteering at the American Airlines Sky Ball to provide funding for the Airpower Foundation. (A
nationwide program dedicated to supporting active duty, reserve and National Guard families.)
---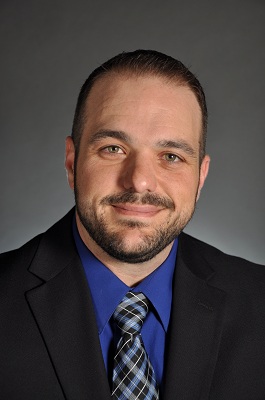 IFOD
Shane Hale
Shane is currently working as a Pilot Scheduler at Southwest Airlines. He holds a Private Pilot Certificate with an Instrument Rating. And is an Aviation Science Major at Southeastern Oklahoma State University. He wants to be a dispatcher to help pilots plan and execute a safe and efficient flight. He has volunteered with the Young Eagles Program. And has worked with other volunteers to help get supplies to those effected by Hurricane Harvey.